Welcome to ROCKPORT GLOBAL

, LLC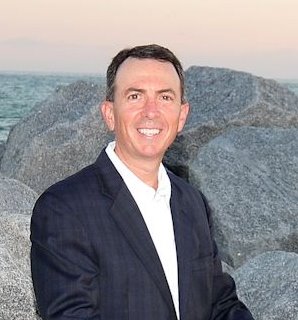 For over 22 years, Brandon Barile, CFP® has pursued a unique mission of personalized, thorough and ongoing financial income planning and asset management for his clients. Being Independent, he truly cares for his clients! His "Results In Advanced Planning" are unique by showing how your hard work to save can convert to your unique lifestyle. If you are active, enjoy traveling with family or friends, love laughing and having fun, then Brandon would like to work with you!
As Brandon says, "By listening attentively, understanding goals and desires, the "Results In Advanced Planning" can ensure the Planning fits for today and is flexible for tomorrow."
His model is not "one size fits all" which is so common in today's Planning. Instead, Brandon's final Independent work is exclusively for the benefit of his clients not a financial company. View the presentation below to learn more:
www.RetirePrepared.org
Brandon is a Certified Financial Planner™ (CFP®) professional and Chartered Retirement Planning Counselor (CRPC®). He adheres to the Code of Ethics and Professional Responsibility stipulated by the Certified Financial Planner Board of Standards and maintains a rigorous program of continuing education.
Brandon has lived in the Tampa Bay area since 1978 and is a graduate of the University of South Florida (USF). He is married to his wife Janna of 23 years. Together they have two sons: 19-year-old Alexander who attends USF and plays soccer and 15-year-old Max who plays basketball and golf.
Ultimately, everyone who is nearing retirement or is retired has financial questions or concerns and they deserve some answers. That is the very reason these resources are made available to you. We hope the information will get you pointed in the right direction, if not, please call me to chat. 813-448-6766