RBC Clearing Firm
What/Who is RBC CS?
RBC Correspondent Services (RBC CS) is a division of RBC Capital Markets, LLC, member NYSE/FINRA/SIPC. RBC Capital Markets, LLC, is a member of the NYSE, AMEX, CHX, CBOE and PSE and has execution capabilities on all principal exchanges. RBC Capital Markets, LLC is owned by Royal Bank of Canada, which trades under the symbol RY on the New York Stock Exchange.
Additional Protection Coverage for Client Accounts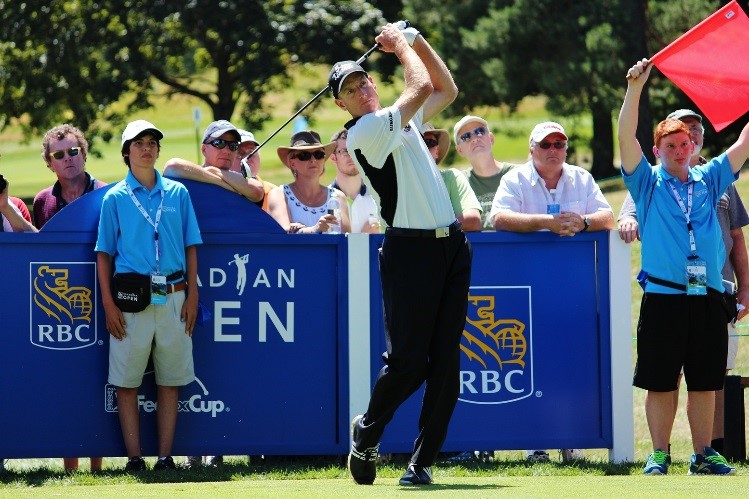 Our clearing firm, RBC Correspondent Services, is a division of RBC Capital Markets, LLC. RBC Capital Markets, LLC, is a member of the Securities Investor Protection Corporation (SIPC). SIPC is a nonprofit membership corporation funded by its member security broker-dealers. SIPC protects the securities clients of its members in the event of the failure of a member firm. SIPC reimburses clients the cash value of their securities up to $500,000 per client. Any cash in a client's account would be reimbursed by SIPC up to $250,000 (reducing the $500,000 above).
RBC Capital Markets, LLC, has purchased an additional policy that offers coverage in excess of the protection provided by SIPC. This coverage covers additional securities and cash protection up to $99.5 million per client, of which $900,000 may be in cash. A $400 million aggregate limit applies to this additional coverage.
RBC Capital Markets, LLC, also offers protection if a client's securities are missing because of theft by an outsider, computer fraud or theft by an employee for personal gain. In such cases, the firm's CAN$310 million Financial Institution Bond coverage would cover the client's losses, subject to that policy's terms, conditions and limits.
Note: Neither SIPC protection, nor protection in excess of that offered by SIPC, covers a decline in the value of a client's assets due to market loss. Additional information is available upon request or at www.sipc.org.
Our Relationship with RBC CS
Our firm has a contractual agreement with RBC Correspondent Services (RBC CS) to serve as our clearing firm. This fully disclosed agreement states the responsibilities of each party. Prior to the agreement becoming effective, RBC CS is responsible for making all disclosures to our firm's designated examining authority as required by NYSE Rule 382. Each client of our firm is notified of the relationship via a disclosure letter. The disclosure letter details the responsibilities that our firm (the introducing broker-dealer) and RBC CS (the clearing firm) have to the client. Although client assets are held by RBC Capital Markets, LLC, neither RBC Capital Markets, LLC, nor RBC CS has responsibility for the financial condition or performance of our firm or our Financial Advisors.
Products & Services Available
Through our affiliation with RBC Correspondent Services, our clients have access to products and services that allow investment flexibility.[1][1] These products and services include the following:
An Investment Access® Account, which provides unlimited check writing; a Visa Platinum® Debit Card; electronic access for direct deposits, withdrawals and systematic investments; and convenient borrowing through marginable securities;
Fee-based options that provide access to professional money managers; numerous mutual fund investments in one easy-to-manage account; and an account that can contain stocks, mutual funds and other investments;
fRetirement plan accounts that range from individual plans (traditional and Roth IRAs) to business retirement plans, such as 401(k) and SIMPLE plans;
Fixed-income products, including government, municipal, corporate and mortgaged-backed securities;
Thousands of mutual funds from the country's most prominent mutual fund families;
Comprehensive account statements with easy-to-read trade confirmations; and
An online tool for 24/7 access to client accounts that provides brokerage information, a daily market summary, company and mutual fund profiles, headline news, "most actives" on the market, quick charts, quotes — all the things needed to keep today's investor up-to-date.