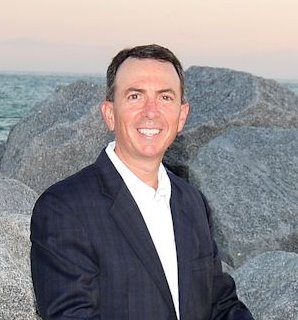 Brandon
Barile, CFP® CRPC®
Wealth Management Advisor
For over 22 years, Brandon Barile, CFP®  has pursued a unique mission of personalized, thorough and ongoing financial income planning and asset management for his clients.  Being Independent, he truly cares for his clients! 
His "Results In Advanced Planning" are unique by showing how your hard work to save can convert to your unique lifestyle.  If you are active, enjoy traveling with family or friends, love laughing and having fun, then Brandon would like to work with you!
As Brandon says, "By listening attentively, understanding goals and desires, the "Results In Advanced Planning" can ensure the Planning fits for today and is flexible for tomorrow."
His model is not "one size fits all" which is so common in today's Planning.  Instead, Brandon's final  Independent work is exclusively for the benefit of his clients not a financial company.
Mobile Phone
813-453-8660